StarStar Mobile, a leading marketing and telecommunications platform is offering companies a new way to enhance their visual identity and deliver captive engagements for customers across online and offline channels. StarStar Mobile allows companies to extend their brand by offering custom StarStar numbers to connect directly with target audiences, leading to greater loyalty, efficiency, and revenue.
"There have been studies showing that omnichannel customers spend 20% more than multi-channel customers, with a StarStar number businesses can increase up-selling, as well as cross-selling," says Tim Keyes, COO of StarStar Mobile. "With every ** number call, your business is building a powerful database of phone numbers for future remarketing campaigns, complete with geographic, chronological, and quantitative data."
StarStar Mobile also provides companies access to real-time customer engagement data within a secure environment and is currently the only platform fully integrated and maintained by the four major U.S. mobile networks: AT&T, Verizon, T-Mobile, and Sprint. By creating custom StarStar numbers, companies are also able to connect with customers in ways that mobile ads, social media posts, and messaging apps do not permit.
StarStar Mobile initiates conversations with customers through a mobile dial pad. Customers dial a company's custom StarStar number (i.e. **law) and during the call, receives a text message with a link to an online platform. The online platform offers customers additional details for their request and the ability to schedule an appointment, among other actions. Customers also have the option to be connected to a live person when dialing a StarStar number if they prefer human interactions.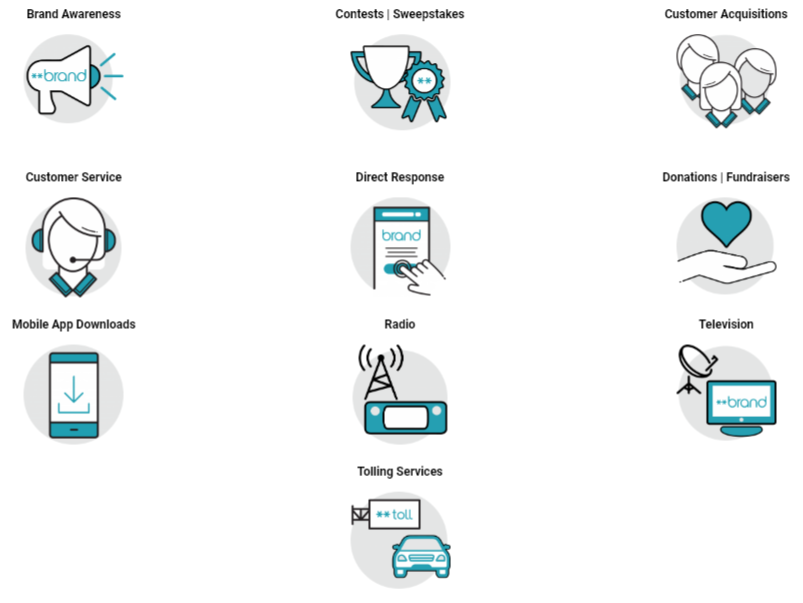 Personalized StarStar numbers are a great way to create an effective omnichannel strategy, weaving together all channels to deliver a consistent message and service across different platforms. By engaging customers through this method, businesses will offer a more compelling brand experience and can build better brand loyalty.
Besides creating a seamless omnichannel experience, StarStar numbers also help companies create memorable numbers that are easy for users to recall, which generates more traffic and leads. Unlike 1–800 numbers, which charge a fee per connected minute, StarStar numbers are free and can save your business some money. That's something every business can appreciate.
This article was originally published on medium.com
#starstarsmobile #medium #StarItUpNYC