Our Mission
At StarStar Mobile we are experts in customer engagement. We help our clients grow their customer base and help facilitate sticky effective communication with their customers. We are experts in mobility and can help you engage your customer base on their most important device – their mobile phone.
History
StarStar Mobile was founded in 2015 and acquired the StarStar technology in December of 2015. StarStar dialing was originally developed by Zoove, Inc. and was first launched commercially in 2012. StarStar Mobile combines the technology expertise of Zoove with a team of experts in call center technology, customer service solutions, and direct response marketing.
Leadership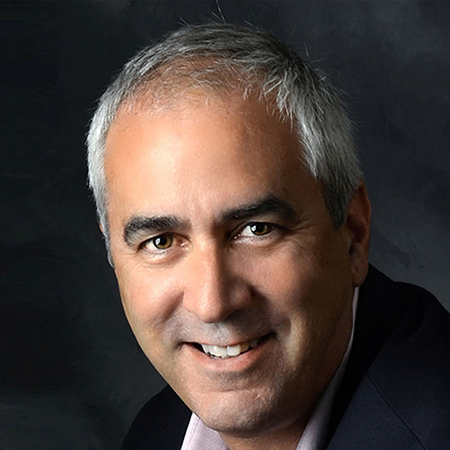 Wes Hayden, CEO
Wes has a distinguished history in the communications industry having served as CEO of Virtual Hold Technology, CEO of Genesys, President of LiveOps, and President Enterprise Division at Nuance Communications.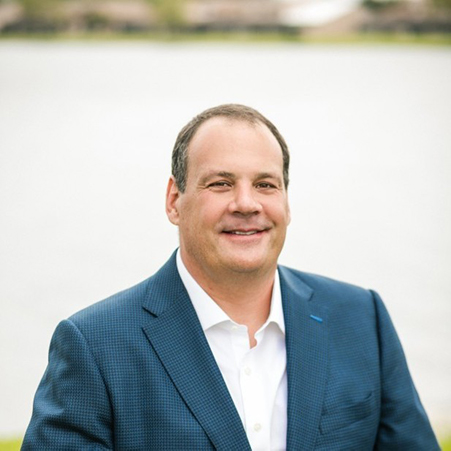 Tim Keyes, COO
Tim brings a wealth of experience in technology management to StarStar Mobile having served as CEO of Nexxus Management and CEO of Runaware, Inc. Tim oversees business operations as well as business development and sales activities at StarStar Mobile.